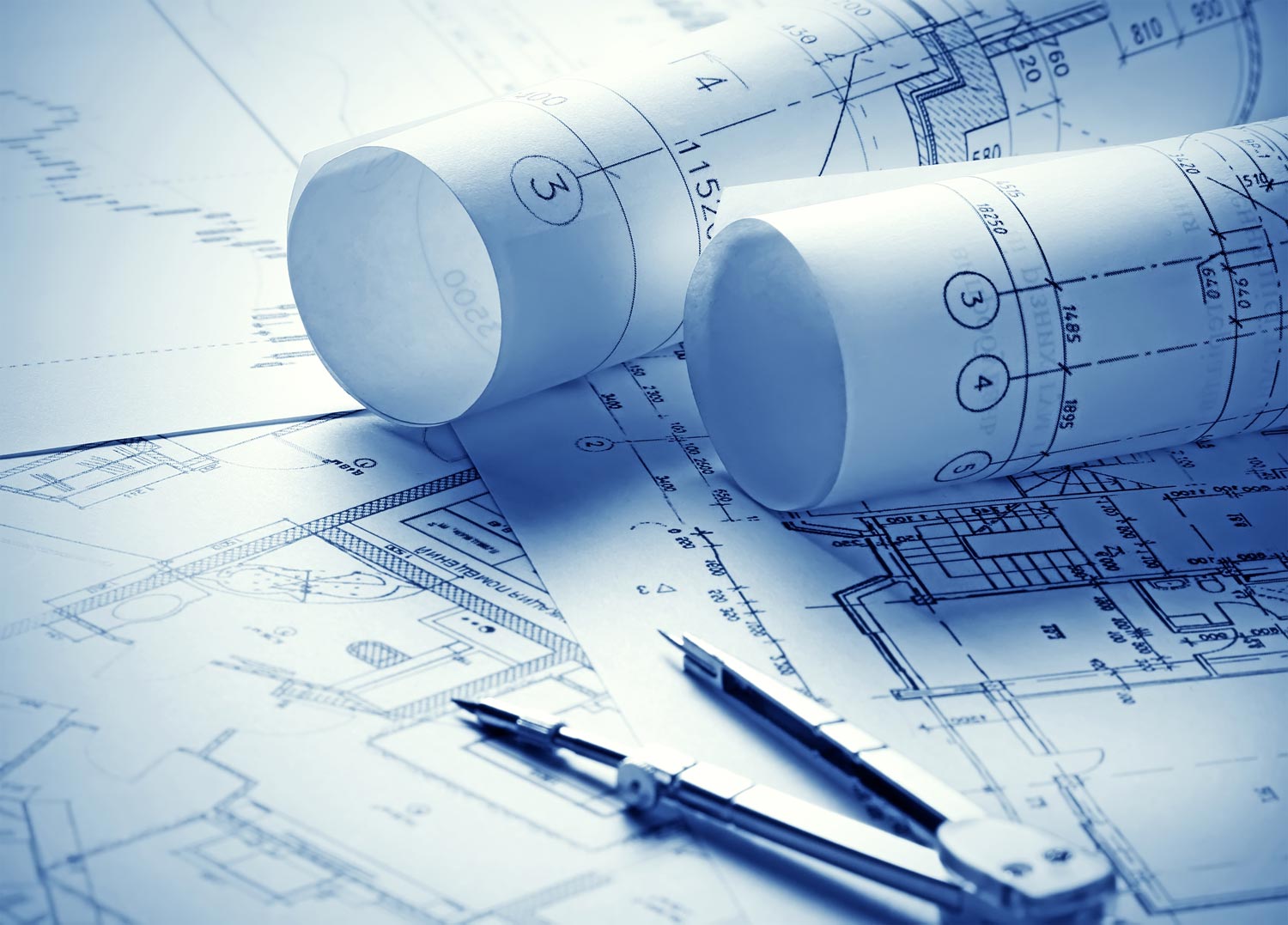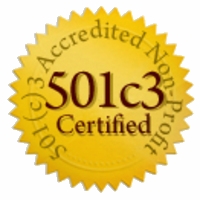 PLEASE NOTE - ALL PHOTOGRAPHS ON THIS SITE ARE COPYRIGHT PROTECTED AND

CANNOT BE DUPLICATED WITHOUT WRITTEN PERMISSION.

Yorkie House of Hearts is a planned sanctuary for senior yorkies that have been abandoned or left in shelters. We will also provide a Lifetime Caregiving program for yorkie owners who wish to create a Pet Trust for their dogs  (of any age) in the event of their illness or passing. Yorkie House of Hearts will provide perpetual care and companionship for the remainder of their lives. These precious little dogs deserve to live their senior years with proper medical care, comfort and LOVE!

Florida Yorkie Rescue, Inc.   2740 SW Martin Downs Blvd., #205  Palm City, Florida 34990

772-291-8101  email: floridayorkierescue@yahoo.com

There are estimated to be over 500,000 pets annually that are euthanized because their owners pass away or become incapacitated. More often than not, the surviving family members will take the dog to a shelter and many of them are seniors. Other times, owners can no longer afford to care for their aging pets as their medical care can become expensive so they too leave their dogs at a shelter thinking they will be adopted. Worse yet, are the cases where these precious little dogs are simply dumped in the street to fend for themselves because they are old and have served their purpose. Now when they need their owners the most they are tossed out like trash. 

When you have a dog that has been sitting on someone's lap or sleeping in someone's bed ... the experience at a shelter can be incredibly overwhelming for them, and many dogs become despondent and emotionally broken. After years of loyal service, we feel they simply deserve better than this.

The senior dogs that find their way to a shelter most often do not make it out of these facilities alive. A lucky few may find themselves rescued by a Rescue Group but finding people to adopt the seniors is difficult.

Florida Yorkie Rescue has taken in our share of senior yorkies over the years but when they cannot find new homes for them the dogs become permanent fosters.  The more permanent fosters a Rescue has, the less availability they have to take in the younger more adoptable dogs.  It is definitely a problem many Rescue Groups deal with.

That is when the idea of "Yorkie House of Hearts" was planted... a small seed that grew firm in its foundation, originally only a dream, then a possibility and now a reality. Please help us create this desperately needed facility. 

It's not about what you leave,

but what you leave behind!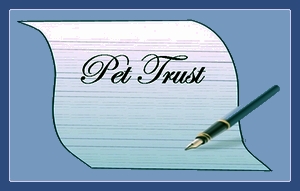 If you have not yet made any provisions for your most cherished pet, do it NOW!

INTRODUCING OUR PLANNED YORKIE SANCTUARY

Saving Yorkies, one senior at a time.

Your donations ARE tax deductible. Florida Yorkie Rescue is a designated 501(c)3 non-profit organization.


www.YorkieHouseofHearts.org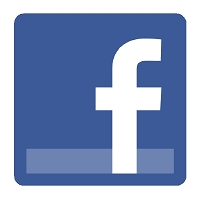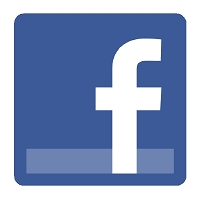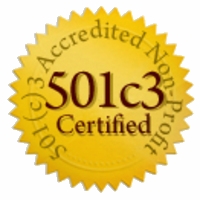 ©Florida Yorkie Rescue 2023. 

A COPY OF OUR OFFICIAL REGISTRATION AND FINANCIAL INFORMATION MAY BE OBTAINED FROM THE DIVISION OF CONSUMER SERVICES BY CALLING TOLL-FREE (800) 435-7352 WITHIN FLORIDA.  OUR REGISTRATION NUMBER IS CH38364. REGISTRATION DOES NOT IMPLY ENDORSEMENT, APPROVAL OR RECOMMENDATION BY THE STATE.

Florida Yorkie Rescue is the parent non-profit of  Yorkie House of Hearts.

Florida Yorkie Rescue is the parent non-profit of

Yorkie House of Hearts.

Blessed are you, Lord God, maker of all living creatures. ... We ask you to bless our animals. By the power of your love, enable these beloved creature to live according to your plan. May we always praise you for all your beauty in creation. Amen.

Florida Yorkie Rescue is the parent non-profit for Yorkie House. It is our hope that eventually we will be able to open a sanctuary for all the senior yorkies that are abandoned or surrendered on a yearly basis.  We want to also create programs for seniors to help them keep their small dogs when they think it is impossible because of the expense as well as educate the public on the importance of having a Pet Trust.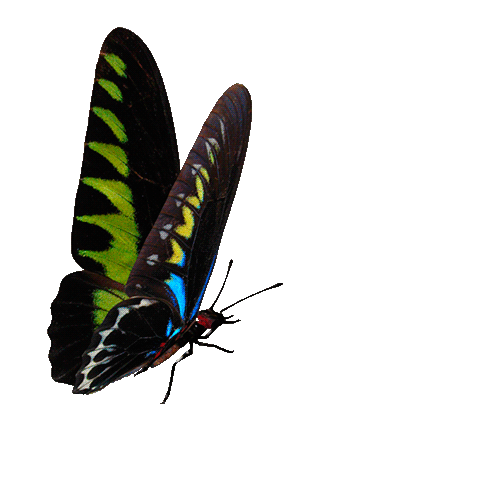 Currently our vision for Yorkie House of Hearts is flexible and we are considering all options. We do not yet know if we will be building new construction or buying something that already exists. We do need a large home with added outbuildings. The search is on for a large piece of property in Palm City, Florida.  If you have a piece of property or an existing building you would consider donating, please contact us. Our email address is floridayorkierescue@yahoo.com.

Yorkie House # 772-291-8101

Florida Yorkie Rescue is a designated 501(c)3 non profit organization recognized by the I.R.S.

Florida Yorkie Rescue is the parent non-profit for YHOH.