Yorkie House Of Hearts

2740 SW Martin Downs Blvd.

Suite #205

Palm City, Florida 34990

772-291-8101

email: floridayorkierescue@yahoo.com

These videos are about the discarded yorkies who wouldn't have had a chance if Florida Yorkie Rescue had not stepped in to Rescue them. These little seniors will now live the rest of their lives happy, healthy and totally loved.  These videos are why we created YORKIE HOUSE OF HEARTS. Now we can save so many more of them.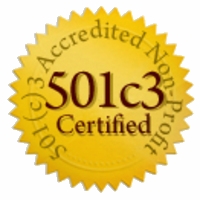 Florida Yorkie Rescue, Inc.   2740 SW Martin Downs Blvd., #205  Palm City, Florida 34990

772-291-8101  email: floridayorkierescue@yahoo.com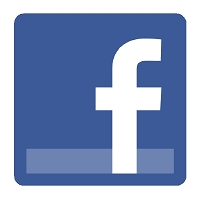 MANY MORE VIDEOS AVAILABLE SEE ON OUR YOUTUBE CHANNEL