Jerry DeRoche (pictured above) is the co-founder of Yorkie House of Hearts as well as Florida Yorkie Rescue. We call Jerry our resident "yorkie whisperer" as he tends to be able to calm down the new arrivals and make them feel safe and cared for. His wife Kit says, "A man with a bigger heart I have never known." Together they are praying that Yorkie House of Hearts will become a reality in the not too distant future.


The mission of YORKIE HOUSE OF HEARTS is to provide a sanctuary for yorkies that may be too old for adoption. Yorkie House will accept senior Yorkshire Terriers regardless of age. We pledge to promote responsible pet ownership through education and to provide a loving environment and quality medical treatment for all the seniors that are in our permanent care if a new loving adoptive family cannot be found.

My husband Jerry and I have been rescuing yorkies for almost 12 years and it is heartbreaking to us every time we receive an email from a shelter with yet another senior yorkie that has been surrendered. Sometimes they are found dumped in the streets or surrendered by their owners but more often than not, a family member has died and the surviving family has no wish to continue to provide care for the senior pet. Because the owner did not provide a Pet Trust or leave their precious pet in their Will, provisions and decisions were not made. It is heartbreaking.

We have always had a soft spot in our hearts for the seniors because they have the "deck stacked against them" and many of them do not make it out of shelters alive. 

So we vowed that one day, we would somehow and in some way create Yorkie House and save as many of these seniors as we could, hence the concept of  YORKIE HOUSE OF HEARTS was born!

YORKIE HOUSE OF HEARTS 

SAVING YORKIES ONE SENIOR AT A TIME.

God can dream a bigger dream for you than you could ever dream for yourself.

Success comes when you surrender to that dream. ~ Oprah

We are currently looking for Corporate and Individuals Sponsors. Please contact us to set up an appointment at your convenience. Sponsorship Packages are available now. Request one by calling our office at 772-291-8101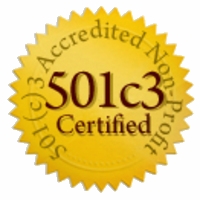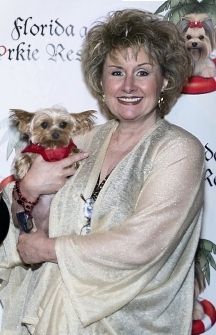 Kit DeRoche is the President and Founder of Florida Yorkie Rescue, Inc. as well as one of the founders and Executive Director of Yorkie House of Hearts, Inc. She has owned yorkies (she claims they have all owned her) for over 35 years. She was a licensed Wildlife Rehabilitator in North Carolina for ten years before moving to Florida. She created Florida Yorkie Rescue in 2007 and has been in the Yorkie Rescue business for approximately ten years. Kit lives with her husband Jerry and their yorkie family. She says, "My devotion to animals is my daily focus. Nothing else seems as important."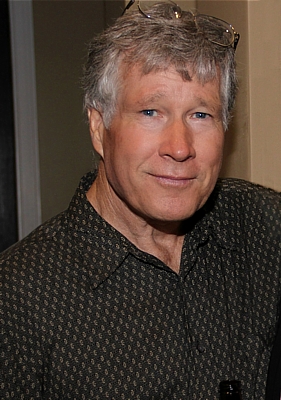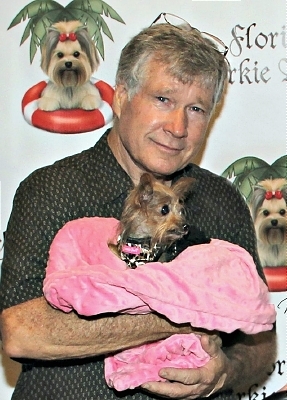 Florida Yorkie Rescue, Inc.   2740 SW Martin Downs Blvd., #205  Palm City, Florida 34990

772-291-8101  email: floridayorkierescue@yahoo.com

©Florida Yorkie Rescue 2007. 

A COPY OF OUR OFFICIAL REGISTRATION AND FINANCIAL INFORMATION MAY BE OBTAINED FROM THE DIVISION OF CONSUMER SERVICES BY CALLING TOLL-FREE (800) 435-7352 WITHIN FLORIDA.  OUR REGISTRATION NUMBER IS CH38364. REGISTRATION DOES NOT IMPLY ENDORSEMENT, APPROVAL OR RECOMMENDATION BY THE STATE.

Florida Yorkie Rescue is the parent non-profit of  Yorkie House of Hearts.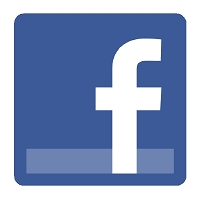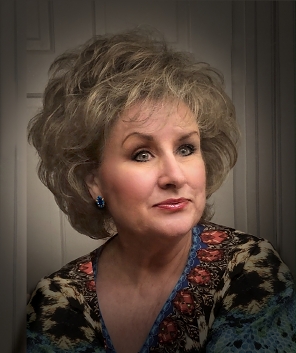 GOD BLESS OUR MANY VOLUNTEERS....